April 18, 2014
Bass cover of the Beastie Boys "Alright Hear This"
Also, new article I just wrote about transitioning from electric bass to upright
Electric Bass to Upright Bass Transition Article
March 24, 2014
Next Hybrid Shakedown featuring Micka Nova!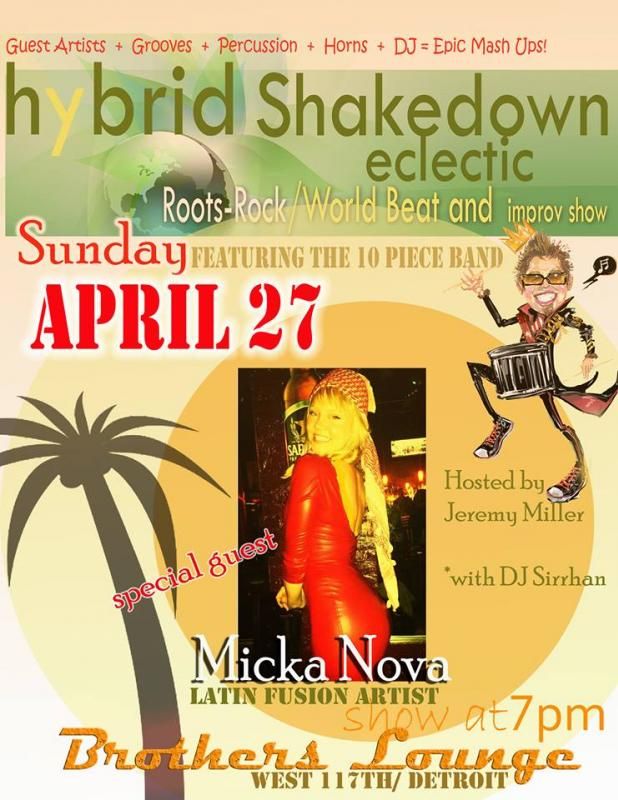 March 23, 2014
Bass cover of The Roots "Anti-Circle". Dig some upright.
March 22, 2014
The Italian Sound Machine, at its finest.
March 19, 2014
My newest article about scales and a practice approach!
February 23, 2014
New Video! Great bassline from the J Dilla track 'Busta'
February 21, 2014
Next Hybrid Shakedown with Daniel Gray-Kontar!!  Its gonna be great!

January 30, 2014
Below is an article I wrote about Practicing. Check it!
January 24, 2014
Next Hybrid Shakedown featuring RnB Vocalist Mariama Whyte! Check it! Also, check out the 'gigs' section, 2014 is filling up with some great shows!
January 3, 2014
Check out this event! I will be playing bass. Guest will be Carlos Jones, this will be off the hook!
January 2, 2014
Hello and welcome to my site. I am a professional musician who specializes in playing electric bass, acoustic bass, and synth bass. I am also a multi-instrumentalist who dabbles in guitar, piano, drums, mandolin, and harmonica. My main work is as a sideman for various groups in the Cleveland area as well as a touring musician. Feel free to contact me with any inquiries. Thank you and enjoy!